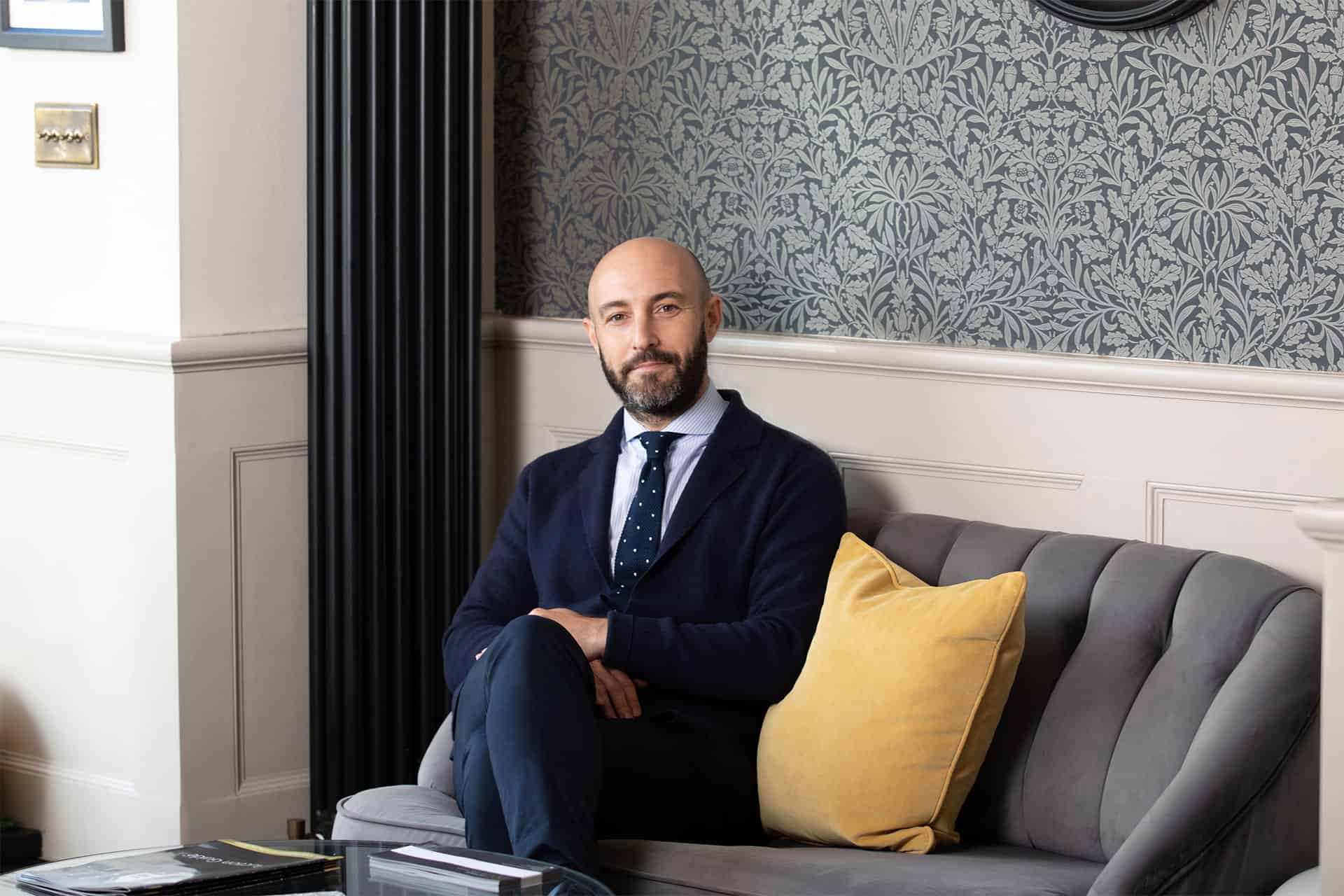 Born and raised in South Woodford, Director Richard began his property career in East London, building his knowledge from negotiator to managerial level. In 2012 having worked his way up through the ranks running branches in East London and West Essex and with over a decade of property industry experience behind him, Richard established R L Morris.
With no shortage of agents our aim is to stand out from the crowd and create our own identity and brand. We aim to be here for the long haul, which is why our wonderful Grade II Listed shop aims to convey the timeless brand we have created.
We are huge interior design enthusiasts and have a love for period property. We strive to ensure the same level of detail that has been lovingly put into our premises is also provided through all of our services.
Being independent is also important, as we can tailor our service to suit your needs. We understand that clients' requirements sometimes change and therefore we aim to be flexible with the services we offer without compromising on the level of service we believe a client should receive.
Our aim is to set a benchmark for quality of service and integrity. We want to provide an innovative service and believe that you the client will not only benefit from our knowledge and experience of the market but also our professionalism, attention to detail, and our genuine friendly approach to the client-agent relationship.
BOOK A VALUATION
REGISTER WITH US
AREA GUIDE
RECIEVE OUR MONTHLY NEWSLETTER
Sign up to receive all the latest property news and local market information