What to do, decisions, decisions - We know buying a property can be a stressful time and that sometimes there can be highs and lows during the buying process. However, R L Morris will be on hand every step of the way for advice and guidance when needed making your purchase as smooth as possible.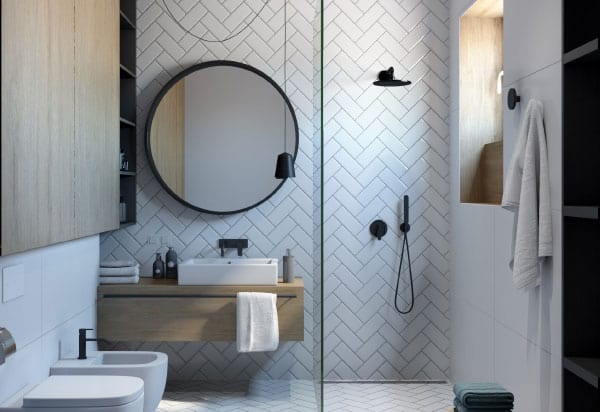 We aim to deliver a quality service that is not time consuming for you the buyer, what we mean by this is not showing everything we have available but by taking key information about your specific requirements.
By doing this we aim to match you to properties quicker and by arranging multiple viewings, where possible, we will hopefully save you time enabling you to make an informed decision based on the properties you have seen. This will also help minimise the risk of you "losing out" on a property to another interested party.
Because of our large network across London and Essex it is likely we can find you a property that may not be on our current availability list at this time or on the market at this time. Just simply register your requirements and we will start the search. Additionally, we can act on your behalf as buying agent. This service includes, sourcing, viewing, and negotiating on your behalf, from an offer being accepted through to completion. Contact our office to find out more information.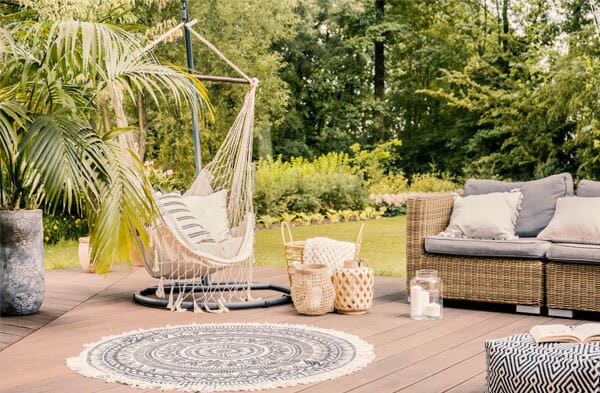 Richard has been great throughout this process. Despite all sorts of roadblocks thrown up by various solicitors within the chain, he worked hard with me to whip this sale through. And he wasn't even my agent! I'll know who to call when it's time to move again.
Mr T Fenton
BOOK A VALUATION
REGISTER WITH US
AREA GUIDE