The rental market is fast paced with decisions being made quickly and tenants needing to act swiftly to ensure they do not lose out on the property they are interested in renting.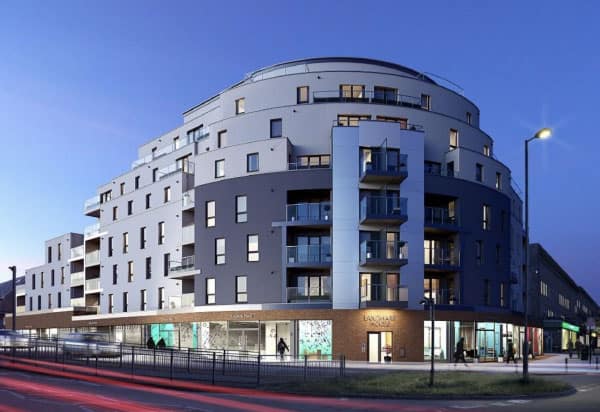 We aim to deliver a quality service that is not time consuming for you, the tenant, what we mean by this is not showing you anything and everything we have available but by taking key information about your specific requirements we aim to match you to properties that suit your needs.
By arranging multiple viewings where possible this will hopefully save you time enabling you to make an informed decision based on the properties you have seen and therefore minimising the risk of losing out on a property to another interested party.
As a tenant it is imperative to remember your key requirements; price, location, size and distance from amenities and schools etc. However, these are all obviously important but it is inevitable when renting that you may need to compromise on certain preferences, be it the walk to a station or how big the garden is for example.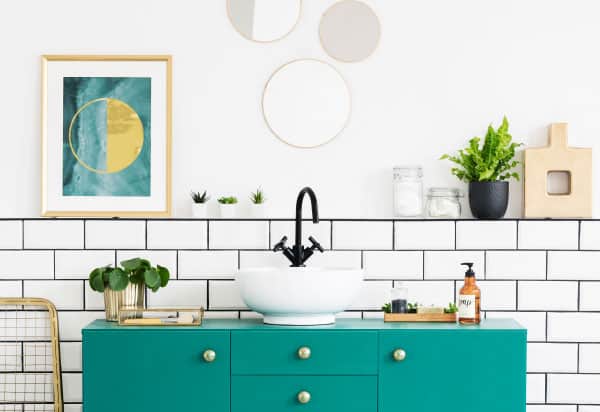 Richard was excellent in managing our house selling. Our situation was more complicated than most, and he managed it brilliantly. Reliable, professional and much appreciated.

Isabella Foustanos

BOOK A VALUATION
REGISTER WITH US
AREA GUIDE